Episodes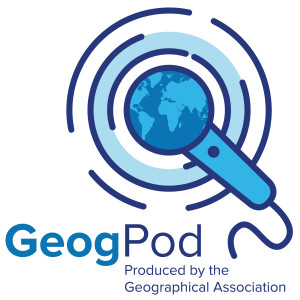 Thursday Dec 01, 2022
Thursday Dec 01, 2022
In this episode John is joined by Helen Mazalon, a GIS Technician at Alcis. 
They discuss many topics surrounding GIS for example: Who Alcis are and what they do, the difficulties students face getting into the entry level job market, the 30 day map challenge, the accuracy of data, and more.
Here are Helen's top 5 suggestions for GIS resources:
Series 11 of GeogPod is kindly sponsored by Hodder Education.
Hodder Education work with expert authors to produce the very best Key Stage 3, GCSE and A-level Geography resources for you and your students, and on their website, you'll discover exam board approved textbooks, revision guides, teaching support and more.