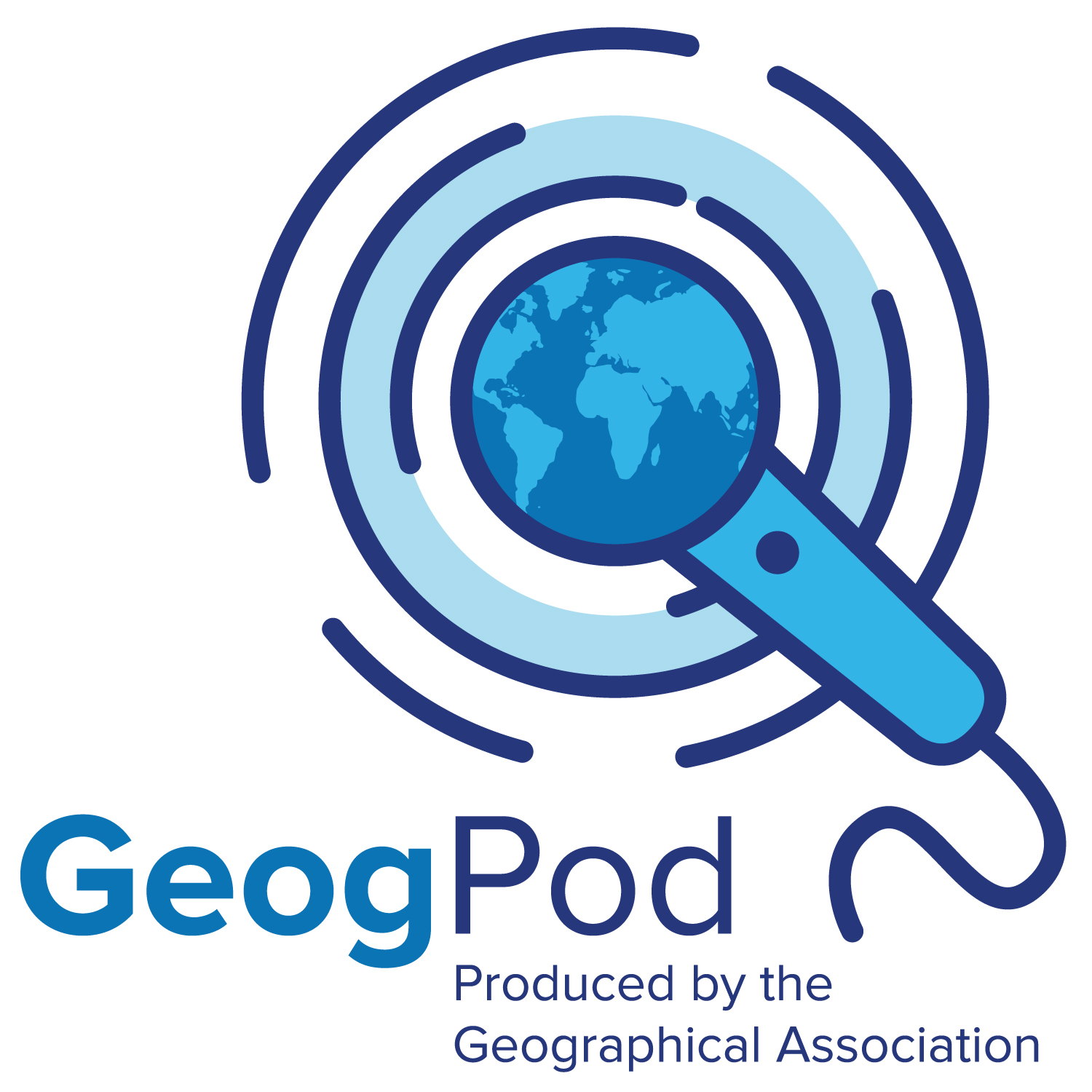 In the second episode of Series 8 of GeogPod, John speaks to Shenona Mitra, who is a climate activist and vice-chair of the Youth Climate Ambassadors (YCA) Wales, to discuss climate change and what it feels like to be a youth activist and how young people can change the world of climate activism.
Series 8 of GeogPod is kindly sponsored by Hodder Education.
Hodder Education work with expert authors to produce the very best Key Stage 3, GCSE and A-level Geography resources for you and your students, and on their website, you'll discover exam board approved textbooks, revision guides, teaching support and more.