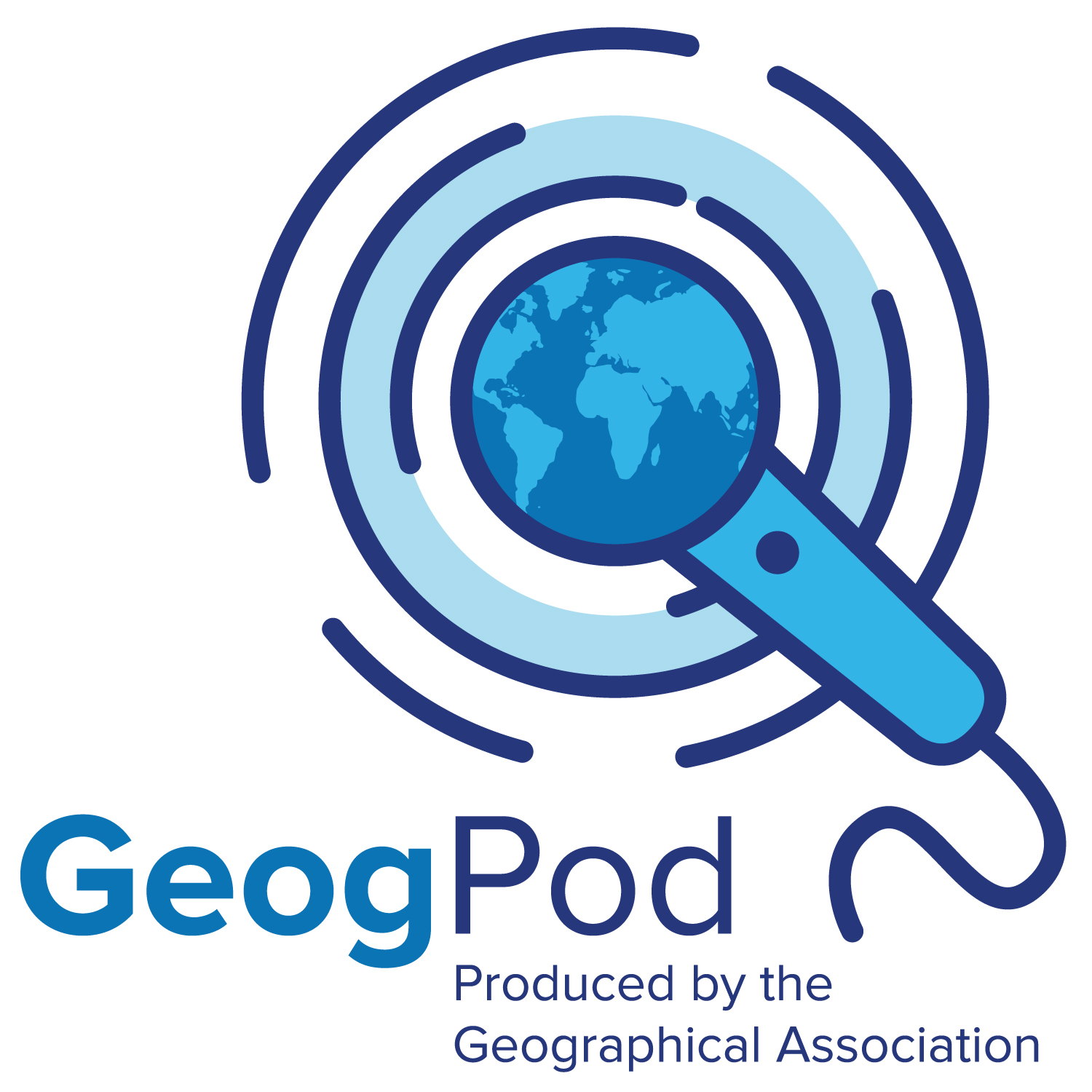 Listen in to the final episode of Series 9 to hear Ryan Ing, current GA postgraduate intern, talk to us about what geography means to him and how he progressed from A levels in physics and geography to a research career in glaciology.
John and Ryan discuss the transition from A level to University and beyond, the future of glaciers in Greenland and why it's important to connect with the environments you study.
Series 9 of GeogPod is kindly sponsored by Cambridge Assessment International Education.
Currently, Cambridge have opportunities for teachers to join us as Assessment Specialists in a wide variety of subjects at Cambridge IGCSE, O Level, and AS & A Level. Visit Cambridge International for more info.