Episodes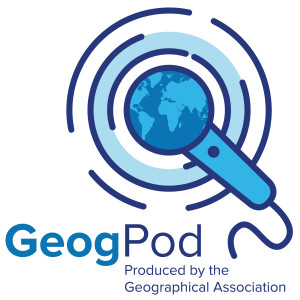 Thursday Sep 29, 2022
Thursday Sep 29, 2022
In this episode, John speaks to Professor Dave Petley, the new Vice-Chancellor at the University of Hull. Their conversation centres of Dave's work on landslides, their relationship to earthquakes, the evolution of slopes and how they can be better taught in the classroom. Dave has a wealth of knowledge, recounting his work in Taiwan as well as discussing events like the Sichuan Earthquake in 2008 and its after-effects.
Follow Prof. Petley on Twitter here.
Sign up for the Inaugural Lecture here.
Watch the lecture Things are going downhill fast: Understanding massive landslides here. 
Follow Prof. Petley's blog here.
Series 11 of GeogPod is kindly sponsored by Hodder Education.
Hodder Education work with expert authors to produce the very best Key Stage 3, GCSE and A-level Geography resources for you and your students, and on their website, you'll discover exam board approved textbooks, revision guides, teaching support and more.