Episodes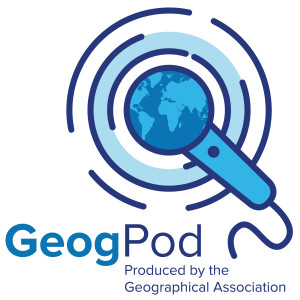 Thursday Sep 15, 2022
Thursday Sep 15, 2022
In the first episode of Series 11, John speaks with Clarry Simpson, a geography teacher and ECT Induction Lead in Brinsworth.
Their discussion centres on the NQT & ECT programs, the problems affecting new teachers, how the programs have changed and the importance of subject and curriculum knowledge.
Series 11 of GeogPod is kindly sponsored by Hodder Education.
Hodder Education work with expert authors to produce the very best Key Stage 3, GCSE and A-level Geography resources for you and your students, and on their website, you'll discover exam board approved textbooks, revision guides, teaching support and more.